6/7/19
Crocodile God 'Thirteen' LP, the first Crackle release for fourteen years, is now out. It's a split with Brassneck Records from Cardiff. It's 300 copies only on ORANGE vinyl and contains thirteen more killer songs from our favourite Liverpool band EVER. If anything, they've just got faster and even catchier since the last release on Crackle. If you've ever liked Bracket, Sicko. Snuff EARLY snotty Green Day or Dillinger Four, you need to add this to your collection!
You can order by going to the Store or Bandcamp pages. Or email us at mail@cracklerecords.co.uk.
It's also available on Discogs.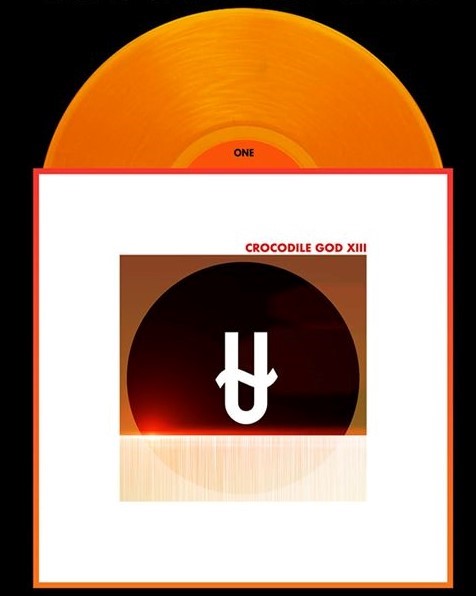 24/4/19
The new Crocodile God LP 'Thirteen' is recorded and going to the pressing plant soon. It's going to be a split release with Brassneck Records from Cardiff and it will be our first release for fourteen years.

21/4/19
Welcome to the new look Crackle website. It's still a work in progress and more releases/information will be added in the next few weeks.

The big news on the Crackle front is that we're planning some new releases in 2019. One will be by Crow People, a hidden gem of a band from Doncaster that never got the recognition they deserved. It will include their brilliant long deleted 'Cloud Songs' 12" EP and a whole host of fantastic unreleased songs.